Services & Specialties
healing trauma through hope & Experience
If we had to describe our specialties in one word it would be trauma care.
Annette Kerr specializes in helping people cope with traumatic experiences. In a comfortable and supportive atmosphere, complementary methodologies and techniques are integrated to offer a highly personalized approach tailored to each client. With compassion and understanding, Annette works with each individual to help them build on their strengths and attain the personal growth they are committed to accomplishing.
Trauma is anything adverse that happens to someone who is not prepared to handle it and the effects linger with the person long after the event is over. Trauma causes the person to FEEL as though the traumatic event is still happening for them even though it could have occurred many years prior.
"Trauma is not just something that happens to military personnel or victims of crime. Trauma of some kind happens to everyone at some point in their life!" - Annette Kerr
Although her expertise is heavily built around healing trauma she also treats a wide range of other issues including anxiety, depression and behavior issues. Annette incorporates Feedback Informed Therapy into every counseling to track progress, monitor goals and the development of the therapeutic relationship, she also incorporates Ego State Therapy work to increase therapy effectiveness. Annette primarily uses Eye Movement Desensitization and Reprocessing Therapy to address and gain healing from traumatic memories.
Individual Counseling
Individual counseling provides an opportunity to pause, look within, and give voice to one's thoughts, emotions and perceptions. The experience of being deeply listened to without judgment is quite powerful and remarkably rare. Annette is only accepting new clients that are over 18 years of age.
Weekend Intensives
This option is for clients who would like to accomplish a month's worth of counseling work in one Saturday (4 -6 hours). In an intensive session a great deal of work including the first initial assessment (EMDR phase 1), stabilization and coping skills (EMDR Phase 2) could be taught/practiced and temporal integration techniques accomplished. Clients who have experienced extended EMDR processing report in-session relief and post-session continued healing effects. Email Annette Kerr to further explore if you would be a good candidate for this form of therapy.
Supervision Services
Choosing the right supervisor for your LPC internship is critical to your professional development. I am invested in helping you become an ethical and competent therapist. Development is one of the main goals of supervision.
EMDR Counseling
Eye Movement Desensitization and Reprocessing Therapy is an integrative psychotherapy approach that has been extensively researched and proven effective for the treatment for many types of issues that people seek counseling for. It has proven to be effective and often quicker than other forms of therapy. EMDR harnesses the brain's own natural healing abilities to not just think better but to actually FEEL better. This is the main approach that Annette Kerr utilizes in therapy services. EMDR if designated as an effective treatment by the American Psychiatric Association, the World Health Organization (WHO), the U.S. Department of Veterans Affairs, the Department of Defense, the U.S. Department of Health and Human services (HHS) and many more.
EMDR Consultation Services
Are you EMDR trained and you're not using it most of your sessions? Do you feel like you need to take your learning to the next level? Yes—Then the certification process is something you need to consider! Annette Kerr is currently an EMDRIA approved consultant-in-training (CIT). She is currently accepting consultees that have completed basic EMDR training (Weekends 1 and 2) and are seeking to become EMDR Certified. In addition to the other criteria to become certified you must complete 20 hours of consultation from an approved EMDR Consultant and 15 of those hours can be obtained with a CIT. Contact Mrs. Kerr to learn more about becoming an EMDR Certified therapist.
Specializations and extensive Experience with
PTSD

Trauma and Abuse

Sexual Assault and Abuse

Depression and Anxiety

Overcoming Shame

Grief Counseling

Struggles with Infertility and Miscarriages

Mood Disorders

Work and Career issues

Stress Management

Dissociative Disorders due to trauma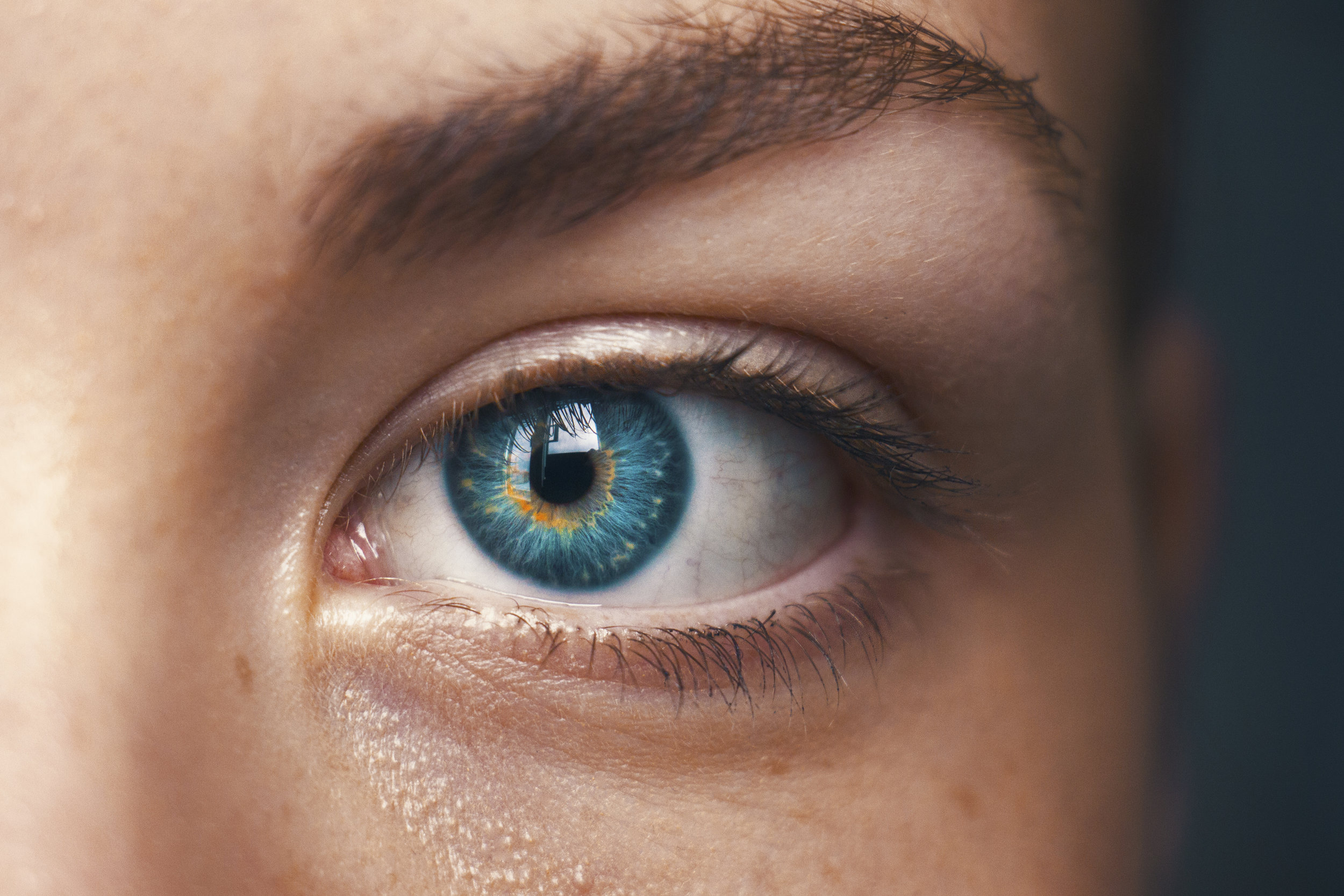 If you would like to learn more about EMDR therapy please visit www.EMDRIA.org for more details and research about this innovative form of therapy.